Customer Spotlight
Integral Ad Science adds office meals for employees
Challenge
In a crowded industry like Advertising, Integral Ad Science needs to stand out. To improve culture and attract top talent, they began offering fresh, catered meals for employees. While the meals increased morale internally, they soon became too hard to manage.
After witnessing first-hand the difficulty in managing logistics with multiple restaurants and delivery services, Integral Ad Science realized they needed a better system.
Solution
After almost four years, Integral Ad Science continues to work with Zerocater to manage weekly and special occasion meals for employees. By learning Integral Ad Science's tastes and dietary preferences, Zerocater creates custom menus from local restaurants, caterers, and food trucks and ensures every step of the process, from ordering to delivery and cleanup, runs flawlessly.
Using a variety of feedback mechanisms, including on-site Rating Stations, Integral Ad Science's employees share meal feedback directly with Zerocater, so each meal is better than the last.
Results
Integral Ad Science uses Zerocater to enjoy family-style meals to:
Reduce time in formal meetings by spending more time collaborating over lunch.
Attract and retain top talent.
⇓
Reduced time in meetings
☆
Attract and retain top talent
"I've been working with Zerocater for almost four years, and they always maintain an outstanding array of vendors. My account manager comes on-site to make sure everything is delivered and set up on time, asked questions on how they can improve the service and cater to our needs."

Debbie Bennett
Office Manager
Integral Ad Science
Integral Ad Science is a global technology and data company that evaluates the quality of online ad placements between media buyers and sellers.
Founded in 2009
Headquartered in New York, NY
Nine offices globally including, San Francisco, Sydney, and London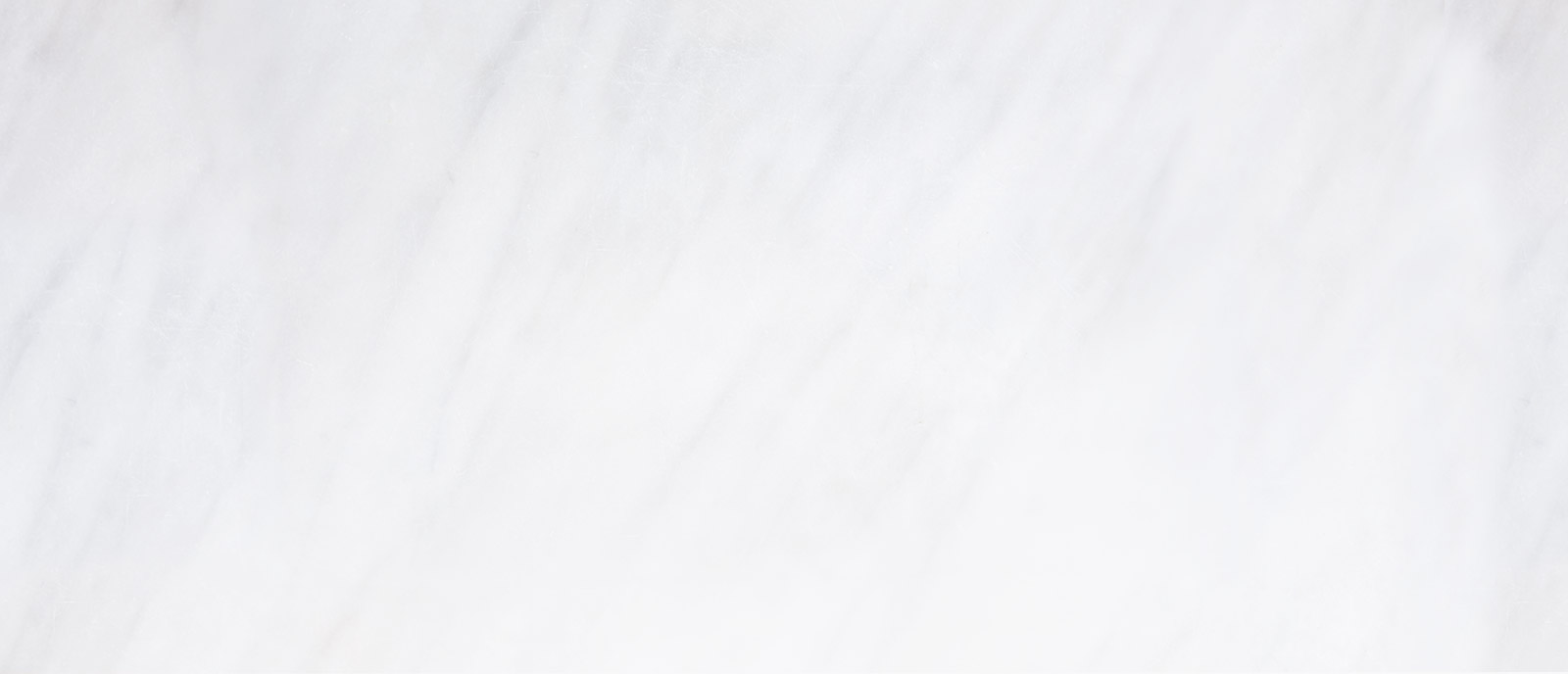 Get family-style meals delivered to your office
Meals for any occasion, anytime
Whether you need catering for breakfast, lunch, dinner or a special event delivered daily or a few times a year, we work closely with you to create custom menus tailored to your business.